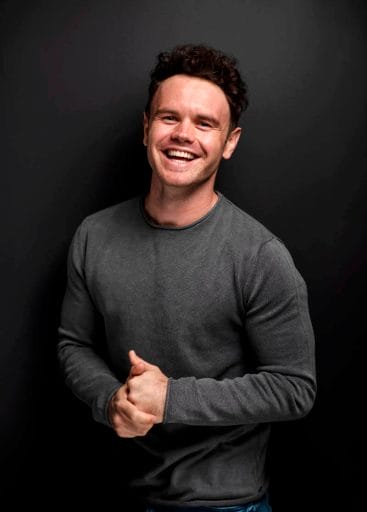 Tom Oliver is an actor, singer, producer & creative director from Wynnum in
Brisbane. He is one of Australia's brightest talents with a broad portfolio that includes music, theatre, film, television & cabaret.
Most recently, Tom was the Founder and Artistic Director of Wynnum Fringe Festival & Rock The Bay in Brisbane. Since November 2020, events created and managed by Tom have welcomed approximately 40,000 patrons, employed over 500 creative workers, collaborated with all levels of Government, and injected half a million dollars into local economies. In March 2020, Tom became a core cast member and content producer for The IsoLate Late Show which was broadcast online to three hundred thousand viewers and raised over $110,000 for The Actors & Entertainers Benevolent Fund during the first 10 weeks of COVID19.
Career highlights include starring as the lead role in the original touring production of Rolling Thunder Vietnam under the direction of David Berthold & Chong Lim, becoming the lead role in the global disco phenomenon Velvet opposite Marcia Hines AM and then joining her band on vocals to tour Australia and New Zealand with KC & The Sunshine Band, Sister Sledge, The Village People, John Paul Young and many more legendary artists.
@tomoliver_au
Joe has been writing music with Tom and produced a version of "If You Could Read My Mind" from Velvet.